Mt Aspiring Park rivers at dangerously high levels, police warn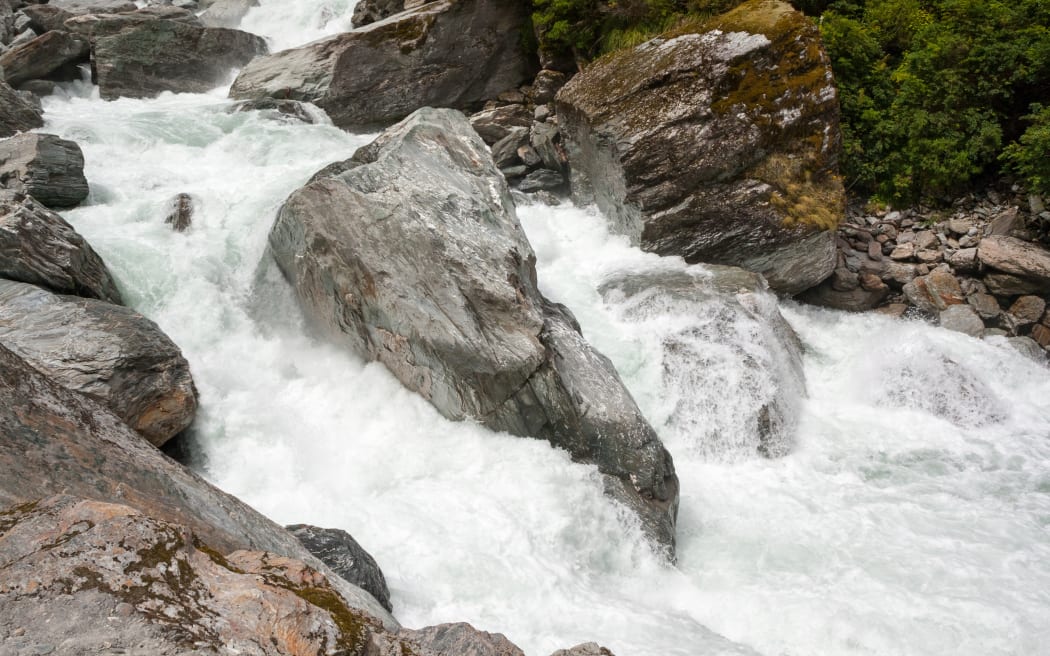 Police are warning people planning to tramp through Mt Aspiring Park that the rivers are hazardous with considerable flows and high levels. Photo: 123RF
Four people have been rescued from Mt Aspiring Park on Friday, prompting a warning about dangerous river levels.
Three people activated their Personal Locator Beacon at Siberia Hut after Siberia Stream became too dangerous to cross about 9.30am.
Another person was unable to cross Makarora River shortly before midday.
Wānaka Search and Rescue, Rescue Coordination Centre, and local police were involved in the two rescues.
Police have warned people planning to tramp through Mt Aspiring Park that the rivers were hazardous with considerable flows and high levels.
River conditions are expected to remain dangerous due to the high levels and upcoming forecast.
Trampers should check river levels and speak to the locals in Wānaka before setting out, avoiding the rivers in the park if possible.
source: https://www.rnz.co.nz/news/national/483585/mt-aspiring-park-rivers-at-dangerously-high-levels-police-warn