The Warehouse Group proposes Auckland support staff restructure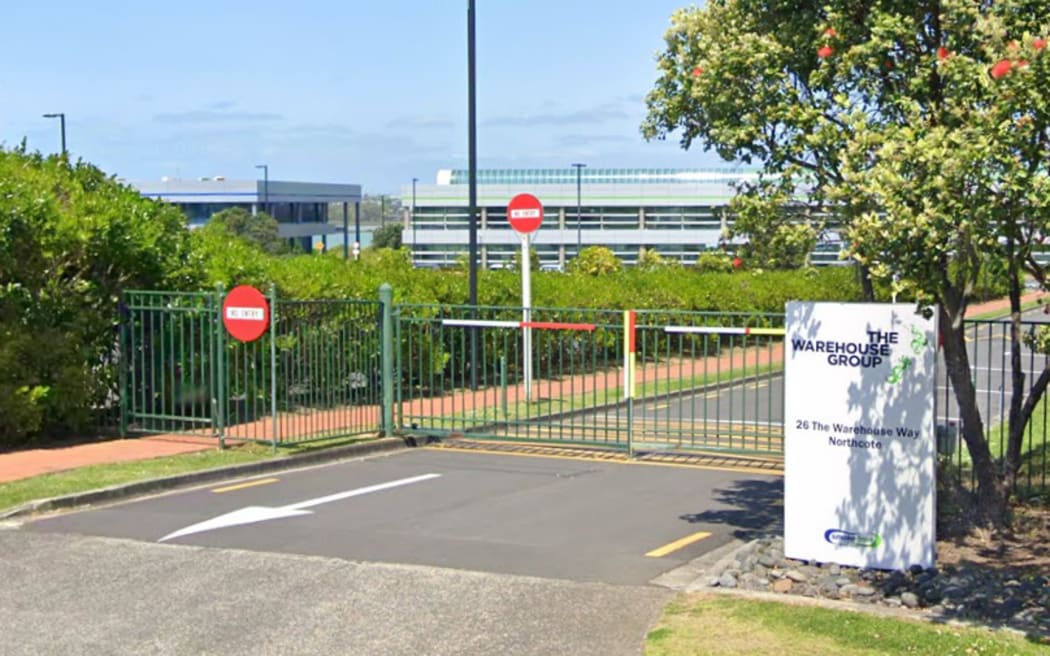 The Warehouse Group support office in Northcote, Auckland. Photo: Google Maps
The Warehouse Group is proposing to cut 190 jobs at its Auckland support offices.
In a statement, a spokesperson for the group said the company had shared the restructuring proposal with staff on Wednesday.
"This proposed change will allow us to deliver even more value to our customers and further align our digital capabilities while responding to challenging market conditions."
The restructuring does not affect any store employees.
The spokesperson said they were consulting with their teams on the proposal.
source: https://www.rnz.co.nz/news/business/483132/the-warehouse-group-proposes-auckland-support-staff-restructure-with-190-jobs-on-the-line