Driver hits, kills pedestrian while fleeing from Secret Service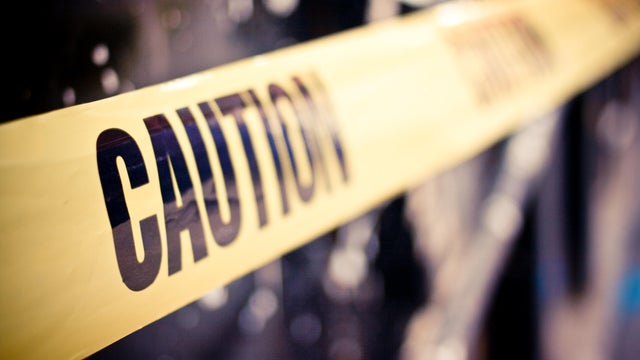 A driver struck and killed a 75-year-old man while fleeing from U.S. Secret Service officers after an attempted traffic stop near the White House in Washington, D.C., authorities said. The suspect remains at large.
The Secret Service said the incident unfolded just before 1:30 p.m. when officers attempted to pull over the suspect for having an expired registration at an intersection near the Ellipse and the Washington Monument, located just a block south of the White House.
The driver at first "indicated they would stop the vehicle," but then sped away, the Secret Service said in a statement. The suspect ran a red light and struck multiple people in a crosswalk at the same intersection, the agency said.  
U.S. Park Police said at least two people were struck, including a 75-year-old Philadelphia man who was rushed to George Washington University Hospital, where he later died of his injuries. A second victim was evaluated at the scene, but was not hospitalized, police said.  
According to CBS affiliate WUSA-TV, the second victim was a 13-year-old girl.
Following the hit-and-run, the suspect fled south, the Secret Service said, and remained at large as of Wednesday night. Authorities did not confirm if they know the identity of the driver. 
source: https://www.cbsnews.com/news/driver-kills-pedestrian-fleeing-secret-service-near-white-house-washington-dc/