Man charged after fake firearm pointed out car window in Auckland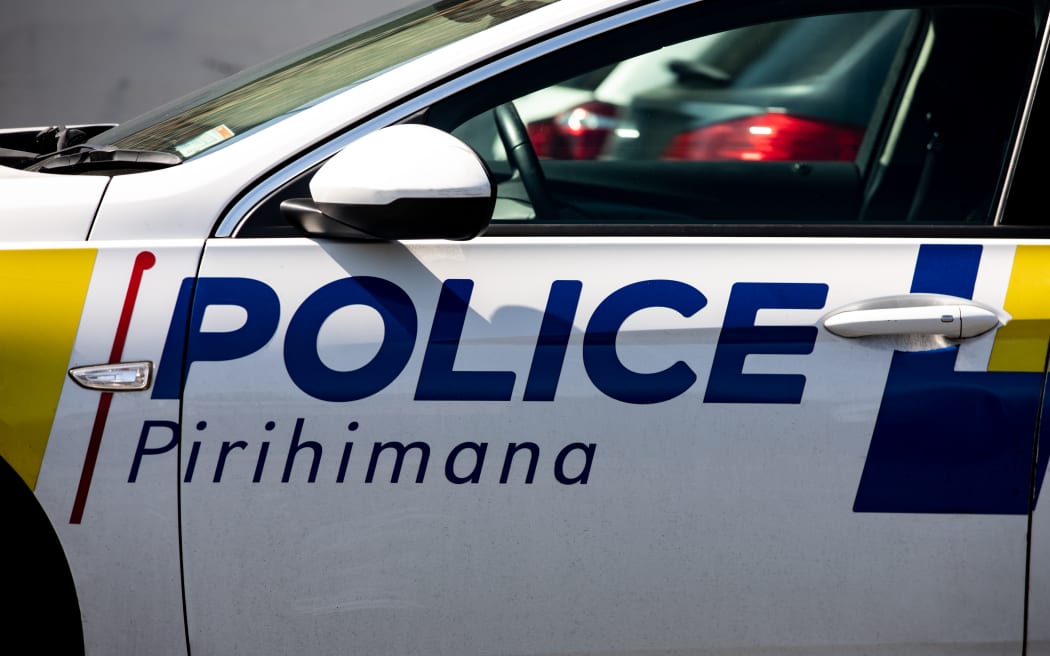 Police arrested two people and charged one in relation to a fake firearm. Photo: RNZ / Marika Khabazi
Police were called at 12.53am after a driver said a car pulled alongside his vehicle on Mt Wellington Highway and a firearm was pointed at him.
With the help of the Eagle helicopter, police monitored the car as it travelled towards Sylvia Park.
Acting Inspector Steve Albrey said officers stopped a vehicle and found an imitation handgun, cannabis plant material and scales inside. A male and a female were arrested.
The male was charged with unlawful possession of an imitation firearm, Albrey said.
"Police advise that people carrying any sort of firearm, either real or not, in a public place or where groups of other people are present could place themselves at risk," he said.
Police were not ruling out further charges.
source: https://www.rnz.co.nz/news/national/493320/man-charged-after-fake-firearm-pointed-out-car-window-in-auckland