One dead after crash with horse at Maramarua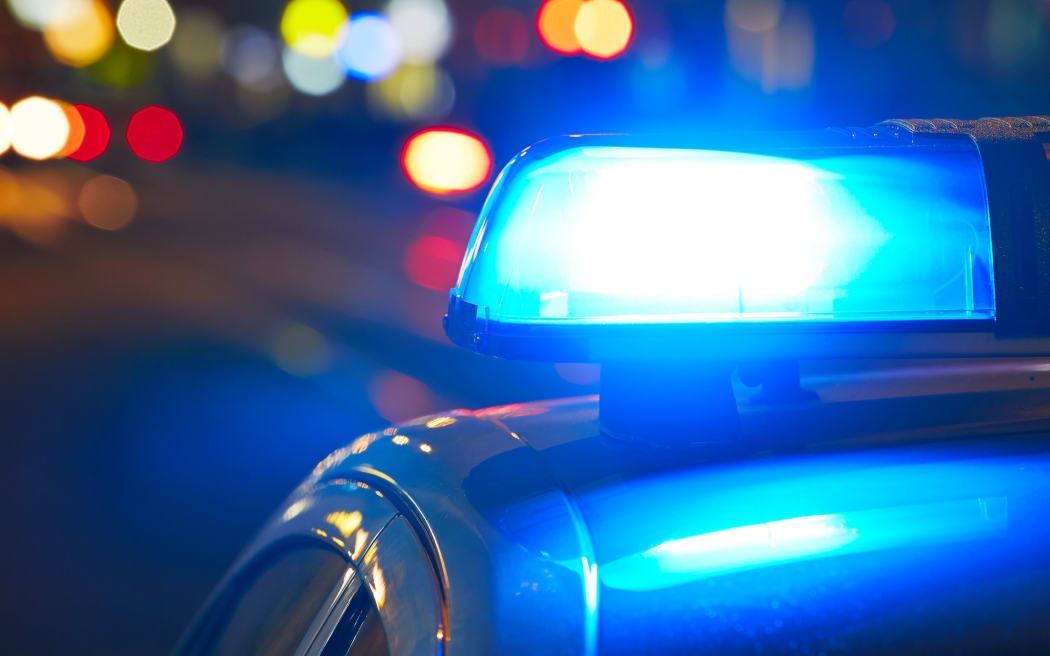 One person is dead after a crash between a horse and vehicle on State Highway 2 in Waikato.
Two other people were injured in the collision, and have been taken to hospital, police said.
The crash happened about 2.40am at Maramarua, south of the boundary with the Auckland region.
Auckland and the surrounding regions, including Waikato had been hit by heavy rain and devastating floods during the last few days.
Police said the horse had to be euthanised.
source: https://www.rnz.co.nz/news/national/483284/one-dead-after-crash-with-horse-at-maramarua