ERoad rejects $150 million takeover offer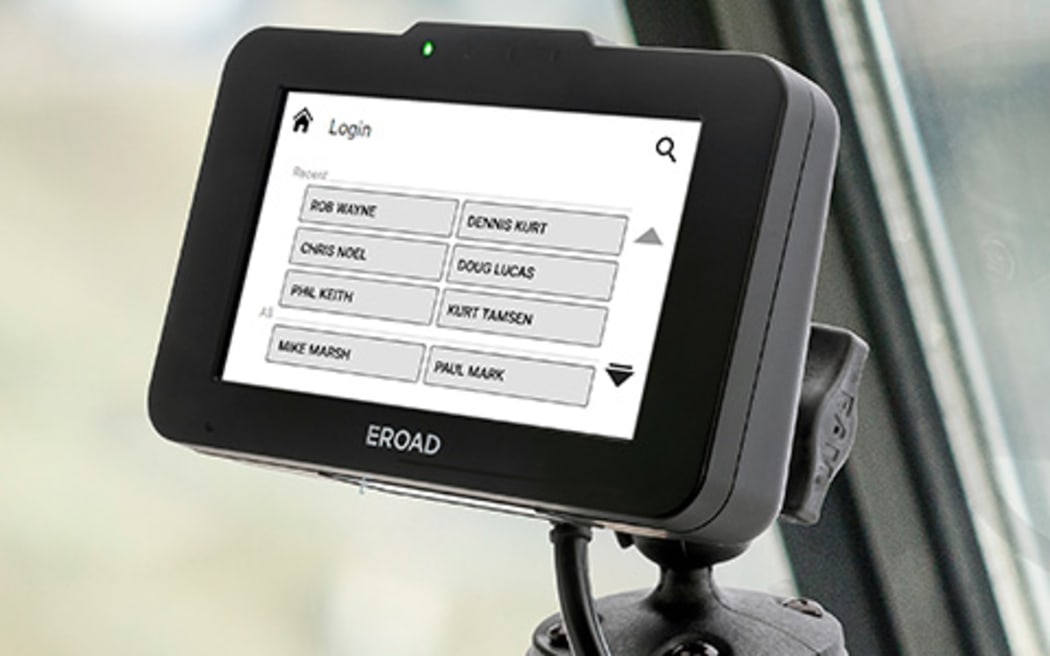 Local transport software company ERoad has rejected a near $150 million takeover offer from a Canadian bidder as too low.
Canadian software group, Constellation, made an unsolicited bid in late June through a subsidiary, Volaris, offering $1.30 a share in cash and wanting to do any deal by way of a scheme of arrangement.
But ERoad's board rebuffed the bid as insufficient.
"After careful consideration, the board has determined that the Volaris NBIO (not binding indicative bid) materially undervalues EROAD's business.
"The Volaris NBIO therefore falls below the level at which the board would be prepared to grant Volaris access to due diligence information, or to engage in negotiations on a scheme implementation agreement," it said in a statement to the NZX.
In a letter to shareholders the ERoad board said it had considered the offer in the light of the best interests of shareholders and also the company's own plans for growth.
"ERoad's management team continues to make compelling progress to reposition the business with the aim of generating positive free cash flow and drive profitable growth."
Volaris has used an Australian front company to build an 18.7 percent stake in ERoad, taking advantage of its low share price and snapping up the stakes of some institutional investors, whom it promised to pay any higher final price if a deal was done by the end of the year.
ERoad has been exploring options for new partners, and capital as it looks to expand its presence in the North American trucking industry as well as build on its base in New Zealand and Australia.
The company's shareprice resumed from a trading halt and gained 5 cents, about 3.8 percent, to $1.35, an eight month high.
Hobson Wealth investment adviser Ed Glennie said Volaris had a strong track record in buying businesses but the bid had looked opportunistic, and it would need to be raised to get a deep look at ERoad's books.
"It's good to see the board has taken a stance and said 'look unless you're valuing us fairly then we're not interested'."
source: https://www.rnz.co.nz/news/business/493619/eroad-rejects-150-million-takeover-offer