'I'm shattered': Charity football game sets new world record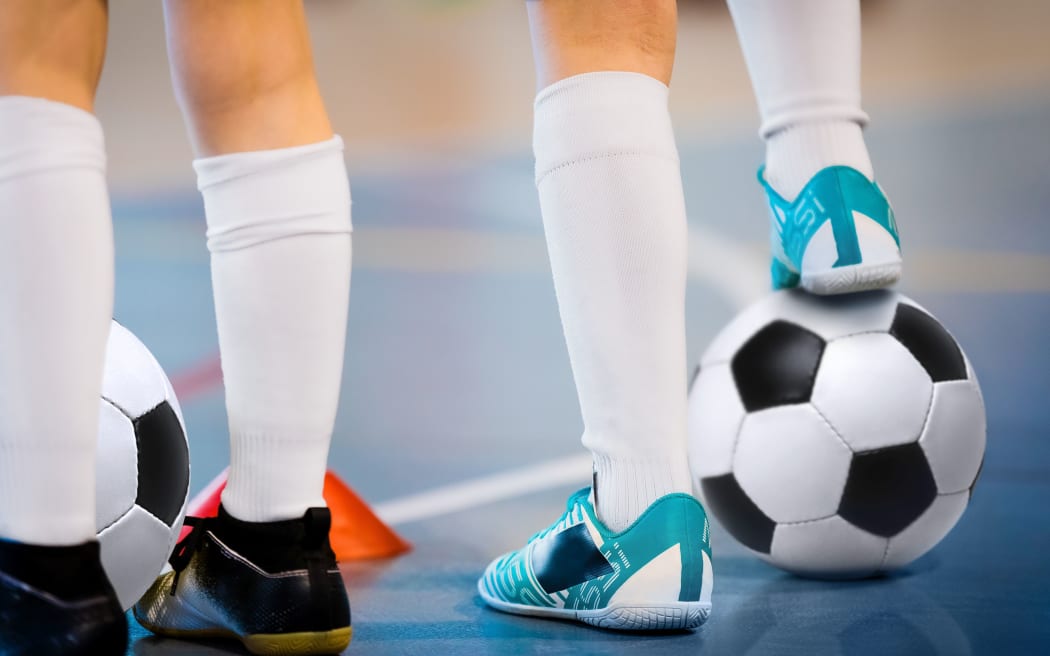 The football match kicked off at 1pm on Friday and didn't end until 10am on Sunday. File image. Photo: 123RF
A charity football game in Wellington which ran for almost two full days has set a new world record.
The game which kicked off on Friday afternoon set a new Guinness World Record for the longest continuous football game after two teams played for 45 hours straight.
Held at an indoor facility at Wellington's Victoria University campus, the game kicked off at 1pm on Friday and concluded at 10am on Sunday.
The two teams were playing to raise money for the More Than A Game charity with proceeds going to Gumboot Friday.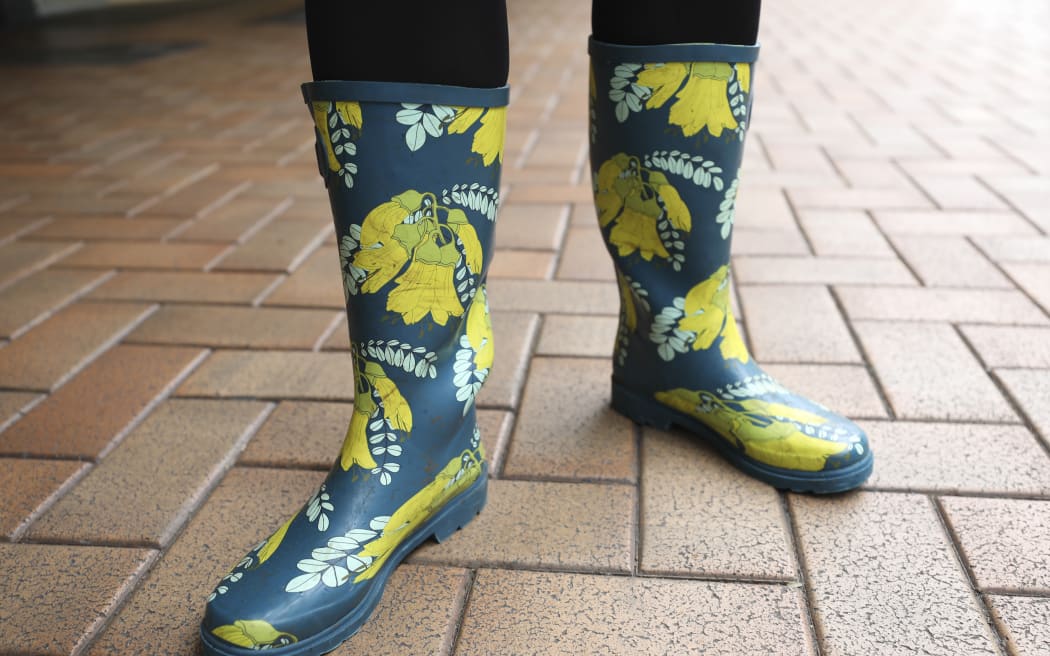 All proceeds will go to Gumboot Friday. File image. Photo: RNZ / Ana Tovey
The charity's co-founder Graham Matheson, who played in the game, told RNZ after fulltime that he was exhausted.
"I feel completely knackered obviously ... I'm shattered," he said.
"There's a certain amount of relief, that I don't have to come off and then get ready to come back on again.
"But I'm pretty stoked to have managed to get the record and this whole journey for the last year has now come to a completion."
Matheson said they may need testimonies to make the record official after a power cut at the campus temporarily broke a livestream of the game.
Because the cameras turned off, he said there was "some chance" they wouldn't get recognised for the record.
"But we are going to do everything we can and get signed statements from witnesses and we took some photographs and videos on other devices.
"So we're going to do our best to cover all the bases there."
The score tally was also recorded with more than 2000 goals netted over the two days.
"I think it was something like 1300 to 1100 [for a scoreline], somewhere like that," Matheson said.
More than $52,000 has been raised following donations from 889 donors.
source: https://www.rnz.co.nz/news/national/479143/charity-football-game-sets-new-world-record-raises-52-000-for-gumboot-friday