Tonga police name New Zealand couple found dead on island of Vava'u
Police in Tonga have released the names of a New Zealand couple who were found dead at their resort home on the island of Vava'u.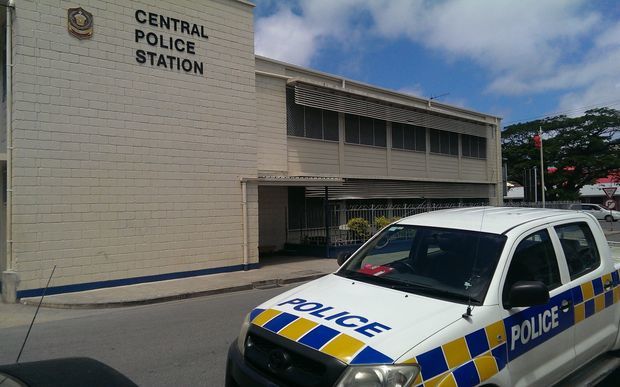 Tonga Central Police Station (file image). Photo: RNZI/Gareth Thomas
They were 47-year-old Ben Rocky Neill and 49-year-old Rochelle Neill, who ran the popular Hakau Adventures on Vava'u.
Deputy Police Commissioner Tēvita Vailea said their bodies were discovered by police at their home in the village of 'Utungake on the afternoon of Saturday 2 April.
A formal inquest has confirmed electrocution was the cause of death, Vailea said.
Their bodies were buried immediately upon advice from a doctor.
The New Zealand High Commission consular officer Mark Santos said local police told him about the deaths, the Matangi Tonga Online reported yesterday.
source: https://www.rnz.co.nz/news/national/464682/tonga-police-name-new-zealand-couple-found-dead-on-island-of-vava-u