Six dead in China kindergarten stabbing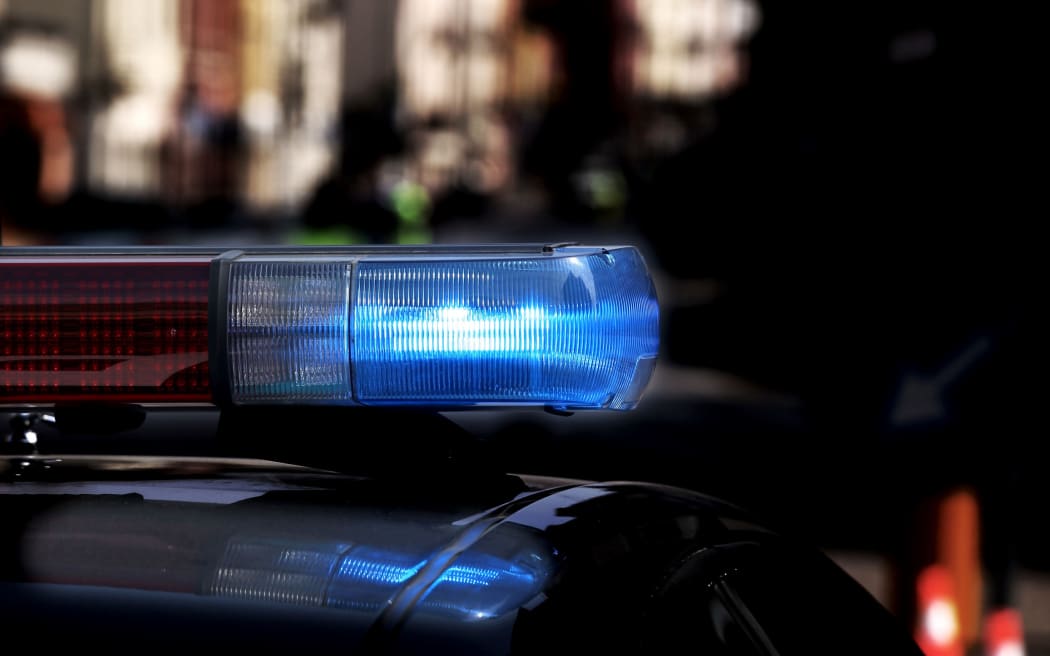 Six people have been killed and one injured in a kindergarten stabbing in China's south-eastern Guangdong province, police tell the BBC.
Police said they have arrested a 25-year-old man with the surname Wu.
The victims include one teacher, two parents and three students, AFP reported, quoting a spokeswoman for the city government.
The attack happened on Monday at 7.40am local time, and the man was arrested at 8am.
Police have called this a case of "intentional assault".
Violent crime is relatively rare in China, but the country has seen a spate of knife attacks in recent years, including several in schools.
In August last year, a knife-wielding assailant stormed a kindergarten in the south-eastern Jiangxi province, killing three people and wounding six others.
In April 2021, two children died while 16 others were injured during a mass stabbing in Beiliu City, in Guangxi Zhuang autonomous region.
In October 2018, 14 children were injured in a knife attack at a kindergarten in Chongqing, south-west China.
- This story was first published by the BBC
source: https://www.rnz.co.nz/news/world/493498/six-dead-in-china-kindergarten-stabbing