Steven Adams to miss a month of the NBA
New Zealand basketballer Steven Adams is set to miss the next month of the NBA because of injury.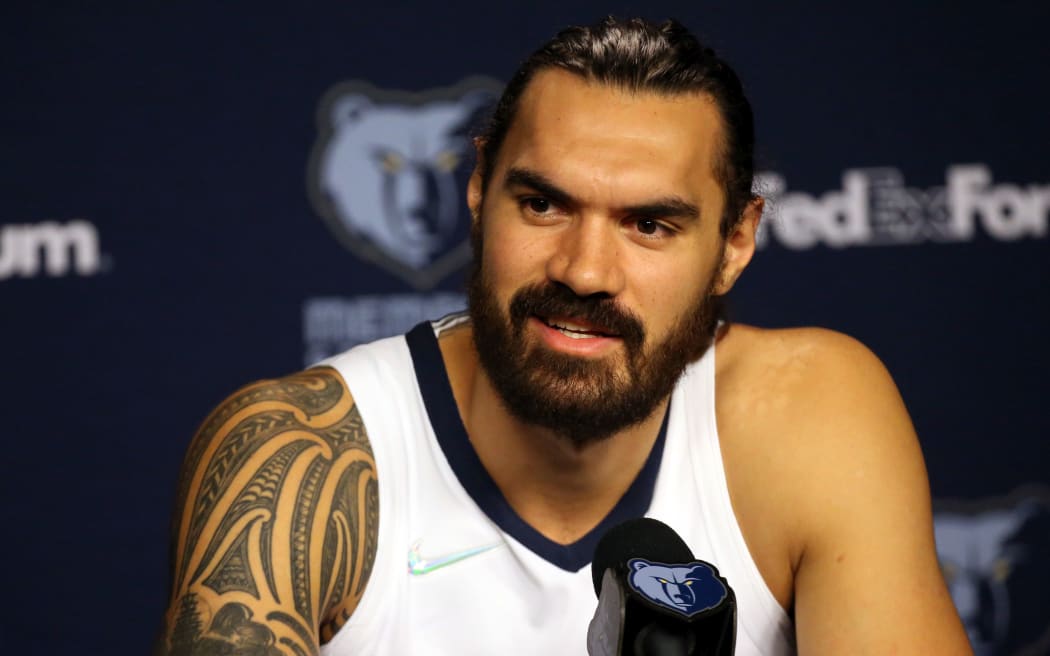 Steven Adams Photo: PHOTOSPORT
The Memphis Grizzlies have confirmed that Adams will miss three to five weeks because of a sprained ligament in his right knee.
Adams sprained the posterior cruciate ligament in his knee in a 112-10 loss in Phoenix earlier this week.
He hurt his knee diving for a loose ball in the final seconds. He sat out their 133-100 loss in Sacramento.
The Grizzlies, second in the Western Conference with a 31-16 record, visit Golden State today night trying to snap their first three-game skid of the season.
The nine-year veteran leads the NBA in offensive rebounds after leading the league in that category last season.
He's a key reason why the Grizzlies rank second in that category behind only the Knicks this season.
Adams is averaging 8.6 points and 11.5 rebounds per game, and he has started all 42 games he has played this season for Memphis.
source: https://www.rnz.co.nz/news/sport/483122/steven-adams-to-miss-a-month-of-the-nba