New Hampshire father arrested after "suspicious" death of 7-year-old son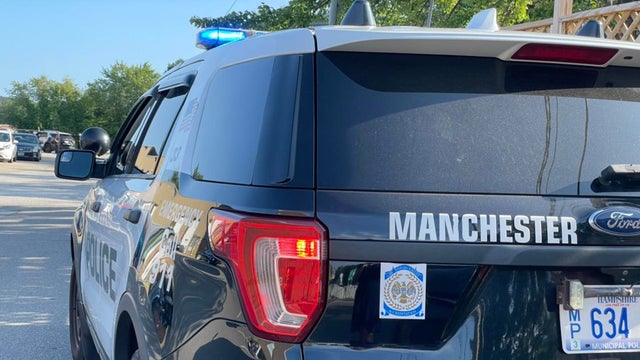 A New Hampshire father has been arrested as police investigate the "suspicious" death of his 7-year-old son. 
Murtadah Mohammad was arrested and charged in connection with alleged abuse of his 7-year-old son Jaevion Riley, Attorney General John M. Formella said in a news release Thursday. 
Mohammad faces charges of first- and second-degree assault, falsifying physical evidence and endangering the welfare of a child, CBS News Boston reported. 
Prosecutors said on Jan. 17, emergency personnel responded to a Manchester home for a report of a minor in distress. When police arrived they found Jaevion with "significant burns" on his face and body and other injuries, CBS News Boston reported. 
The 7-year-old was taken to a Massachusetts hospital where he died on Jan. 24, prosecutors said. 
"The circumstances surrounding the child's death are being actively investigated while the cause and manner of death is under investigation," Formella said. 
The Massachusetts Medical Examiner is conducting the autopsy but results are not expected for several months, prosecutors said. 
source: https://www.cbsnews.com/news/new-hampshire-father-arrested-after-suspicious-death-of-7-year-old-son/