Chiefs to play Eagles in NFL Superbowl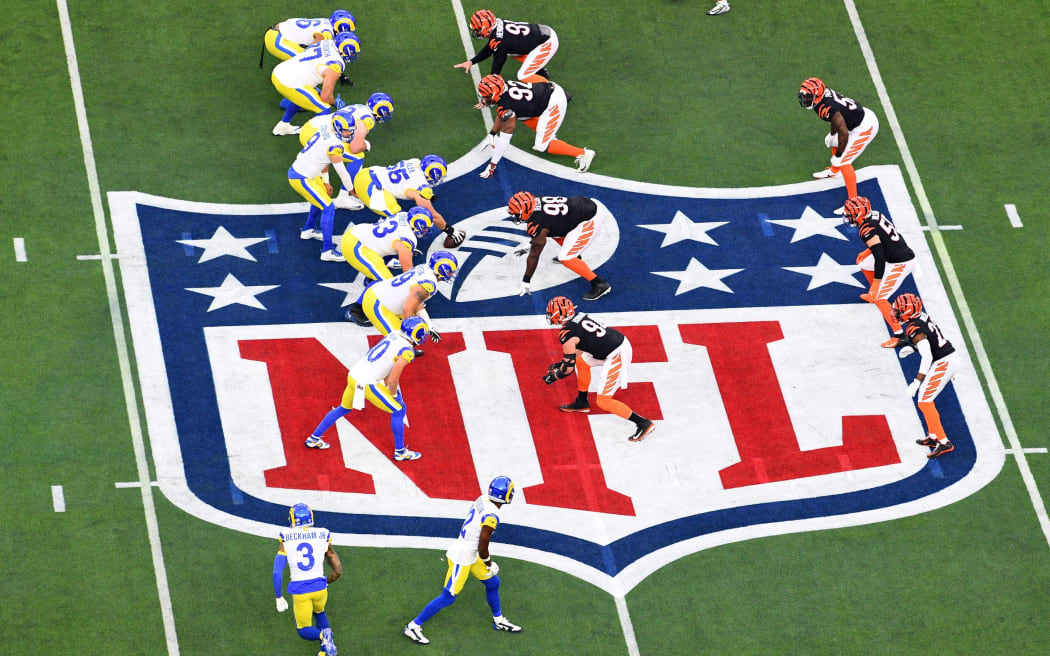 Los Angeles Rams and Cincinnati Bengals in the 2002 Super Bowl final. Photo: Brian Rothmuller/Icon Sportswire
The Kansas City Chiefs scored a field goal with seconds remaining to beat the Cincinnati Bengals 23-20 in a thrilling AFC Championship booking their ticket to the Super Bowl to face the Philadelphia Eagles.
It will mark the Chiefs' third Super Bowl appearance in four years after they broke a five-decade drought to hoist the Lombardi Trophy in 2020 and lost to the Tampa Bay Buccaneers the following year.
The final will be played in Glendale, Arizona on Monday February 13th.
-Reuters
source: https://www.rnz.co.nz/news/sport/483344/chiefs-to-play-eagles-in-nfl-superbowl