NZTA aiming to increase regulatory staffing
The Transport Agency aims to add more than half as many regulatory staff as it already has, to restore its policing muscle.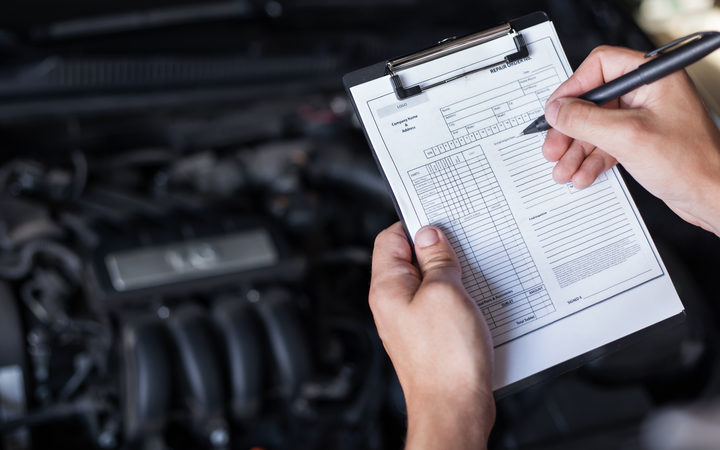 This is part of its proposal to collect 40 percent more in fees and charges.
Hiring an extra 46 staff by 2026 will cost it close to $39 million.
The agency's biggest shortfall is in the vehicle inspection area where it plans to add 26 people, swallowing half the budget expansion.
Four years ago Waka Kotahi had only 47 regulatory staff, when it was at its nadir and subject to a series of scathing government inquiries.
At that time, in six of the 12 regulatory fields it oversees, the agency had no staff at all, including none for monitoring trucking or vehicle entry to the country.
By 2026 it aims to have 30 jobs in those half-dozen fields, almost tripling what it has now.
Its entire regulatory team stands at 81 now, built up by drawing on government loans put in place since 2018 to fund reforms - and it aims to build that up further to 127 staff.
It now must pay back those loans, as well as add jobs and expertise.
The Motor Trade Association said the agency would struggle to find qualified people to plug the holes.
source: https://www.rnz.co.nz/news/national/465623/nzta-aiming-to-increase-regulatory-staffing