AFT Pharmaceuticals builds online marketplaces in US, Australia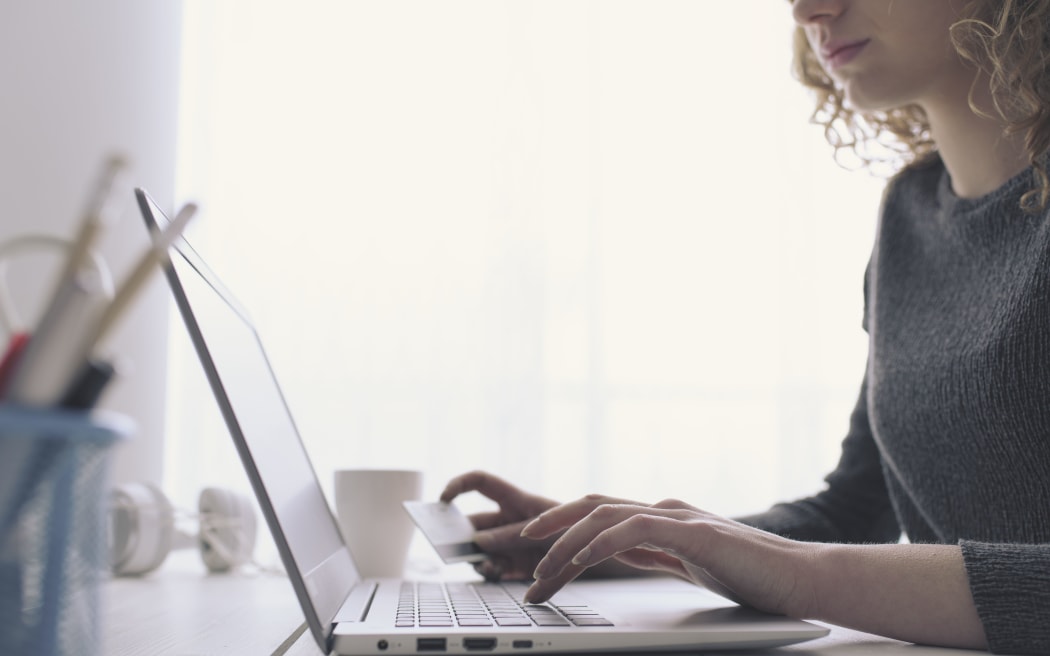 The North American site would primarily focus on its range of Liposomal vitamins, while the Australian market would receive general over-the-counter medicines. Photo: 123RF
Drug maker AFT Pharmaceuticals is expanding its international footprint by launching new online stores.
The maker of the Maxigesic pain-relief medicine said the new AFT-branded stores were available on the Amazon websites in Australia and North America.
But its flagship Maxigesic drug would not be available on the sites, as it would be prescription only in the US once available, and was pharmacist only in Australia.
The North American site would primarily focus on its range of Liposomal vitamins, while the Australian market would receive general over-the-counter medicines.
AFT managing director Hartley Atkinson said Amazon made sense as it was a "good platform" with a big market.
"The Amazon AFT Pharmaceuticals e-commerce store aims to leverage off the existing strong awareness of Liposomal vitamins in the US. To date, this interest has mainly centred around liposomal Vitamin C but AFT will also include both Vitamin D and, Iron forms of liposomal vitamins," he said.
"The products offer a further growth opportunity for AFT's international business unit. The US is the world's largest market for nutritional supplements and is growing rapidly."
The North America dietary supplements market was valued at over US$50 billion in 2020, and was expected to grow 5.6 percent annually from 2021 to 2028, AFT said.
"Building our online presence is a further element of our strategy to extend AFT's reach around the world. It builds on the strong growth we are seeing in the Australasian business, which is being fuelled by growth from existing products and a planned 68 new product launches through until the end of FY26," Atkinson said.
source: https://www.rnz.co.nz/news/business/493539/aft-pharmaceuticals-builds-online-marketplaces-in-us-australia