Rent increased across the whole country in 2022 - except in Wellington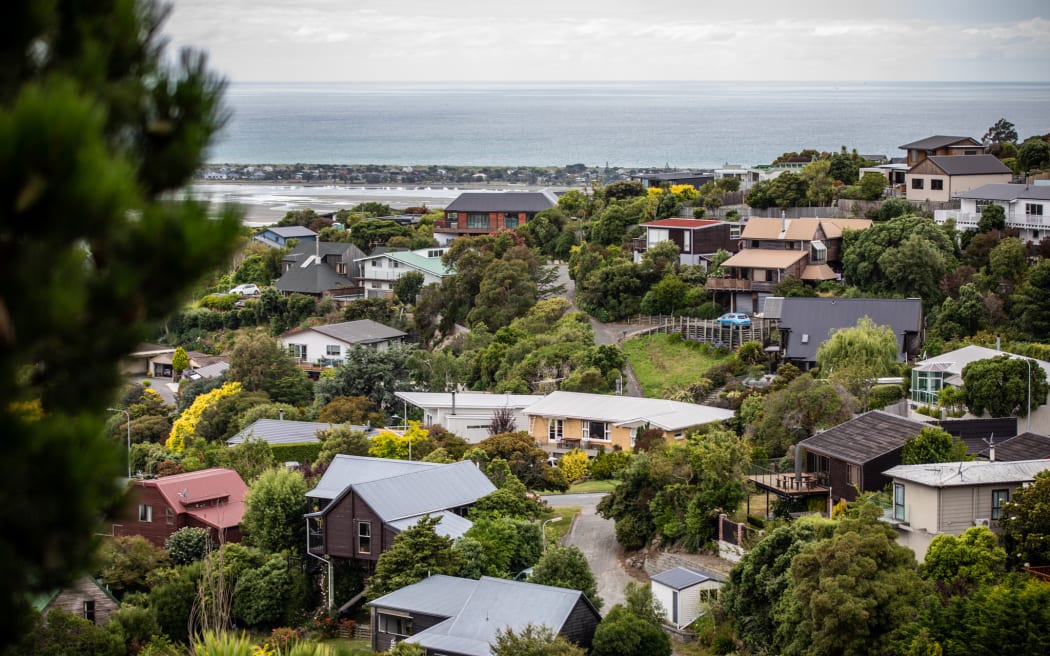 Newly released data from New Zealand auction site TradeMe reveals all-time high rental costs.
"The biggest increase was seen in Northland, where the median weekly rent skyrocketed," TradeMe Property sales director Gavin Lloyd said.
At the start of the year, the median rent for Northland properties was $500 per week. By December, that had jumped to $560.
Manawatū-Whanganui, Taranaki and Canterbury also saw enormous increases of at least $40 per week.
But Auckland, Aotearoa's most populous city, had one of the smallest increases of just $5 - while Wellington, which had the highest rent, saw no change at all.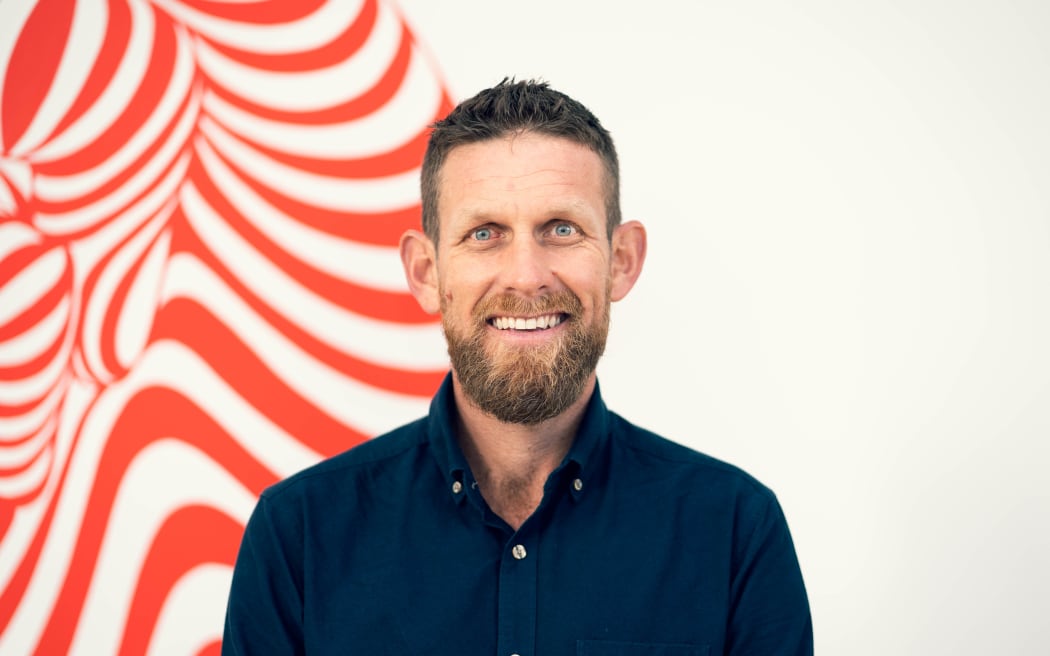 TradeMe Property sales director Gavin Lloyd. Photo: Supplied / TradeMe
"Rents were comparatively stagnant in the main centres, with Wellington and Auckland both seeing prices cool off in 2022 following a period of relentless growth in the two years prior," Lloyd said.
Though the nationwide average increased by just $10 per week, the data reveals that other regions' rental costs are rapidly gaining on New Zealand's most expensive cities.
Southland had the lowest rent, at $415 per week - the only region to have a median below $500.
But supply was outpacing demand. Lloyd said the number of rental listings on TradeMe had increased by 2 percent, but demand had dropped by the same amount.
The good news, Lloyd said, was that price growth was slowing down. "The price jump we saw in the national median weekly rent between December 2021 and December 2022 was only half the size of what we saw the year prior," he said.
An average of 11,000 properties are rented through TradeMe each month.
source: https://www.rnz.co.nz/news/national/483139/rent-increased-across-the-whole-country-in-2022-except-in-wellington