Changing how we talk about autism
The autistic community hopes a new terminology resource will help people use appropriate language when talking about autism.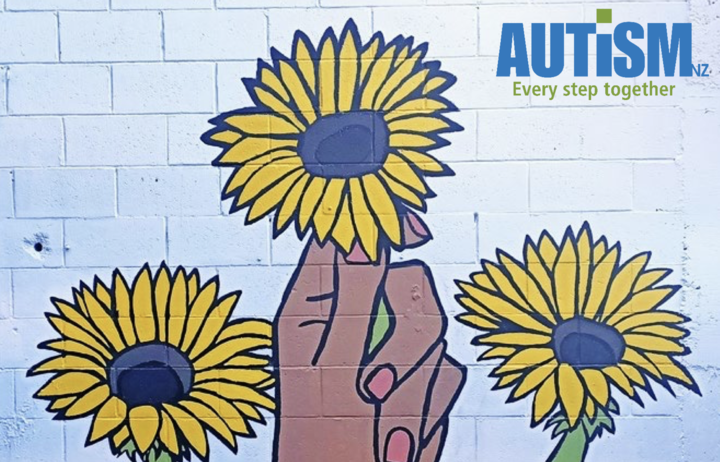 Photo: Supplied / Autism NZ
Autism NZ Community Advisory Group member Ruth Monk helped put the document together and hoped everyone, but in particular the medical sector and the media, would make use of it.
"Everyone can use this resource. So, when a parent reads an article talking about autism, it's talking about autism in this very empowering and strengths-based way.
"And say the child goes on to have a diagnosis, [then] they already have in their mind that autism isn't... as terrifying and that there is this community out there."
They said some commonly used phrases were harmful, and using the right language was important.
"Terminology can be highly personal. So it's really important to always respect the individual preferences of autistic people. But where it's not possible to ask people individually, use the preferences of the Autistic community [and] that's what this language guidance is about."
The resource has the support of Autism New Zealand and is a "living" document, meaning it will be updated and refined.
Autistic people were welcome to give feedback on the resource, Monk said.
Some terminology from the document:
Read the document in full here.
source: https://www.rnz.co.nz/news/national/465440/changing-how-we-talk-about-autism