Consumer confidence creeps up, but still near record-low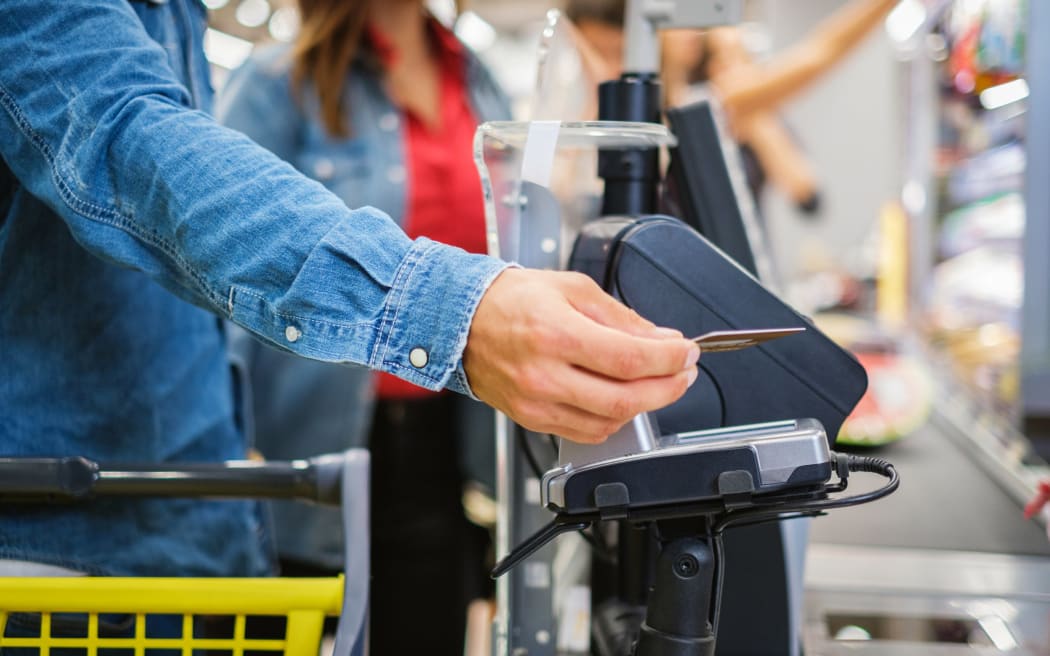 Sharon Zollner said many respondents were hoping their financial pressures would ease over the next year. Photo:
Consumer confidence has bounced back from record lows, but still sits below levels seen in the global financial crisis.
The ANZ-Roy Morgan January survey showed consumer sentiment bounced nine points off December's record low of 74, the lowest in the survey's history, to sit at 83.4.
Respondents said they were slightly better off financially than they were in December but more than a quarter, a net 28 percent, still thought it was a bad time to buy a major household item.
ANZ chief economist Sharon Zollner said many respondents were hoping their financial pressures would ease over the next year.
"What was interesting in the data was that the bounce was mostly in the forward-looking indicator," she said.
"We have some questions asking about how things are now and some about how things are going to be in a year or more, and the biggest bounce was in the question about how people think their own personal financial situations will be 12 months from now."
A net 7 percent of respondents expected to be better off this time next year, up 17 points from December.
"It's still not high, but it's a marked lift and perhaps that's related to the fact that we've seen some falls in mortgage rates, so that relentless one-way traffic and mortgage rates has given way to some more nuance and perhaps that's making people feel a little bit better."
Zollner said she was wary of overstating the lift however, as confidence levels were still exceptionally low and there has been a long-running disconnect over the Covid-19 era of consumers saying one thing and doing another.
For example, consumers would often say it wasn't a good time to buy a major household item but then purchase one anyway, she said.
"This may now be changing. In particular, the Q4 labour market report showed a few cracks appearing in hitherto bullet-proof labour demand, and hourly wage growth was not quite as strong as anticipated.
"If consumers start walking the talk, this would easily swamp the small bounce we've seen in the survey."
Zollner said households would likely look to reduce their spending further this year, as headwinds including rising interest rates, falling house prices, and ongoing unusually high increases in the cost of living are at the forefront continued to mount.
"As the year goes on, job security could also become a concern for some, given the RBNZ is deliberately engineering a slowdown in activity and employment in order to reduce inflation pressures," she said.
"A 'misery index' of inflation plus the unemployment rate broadly matches the evolution of consumer confidence - the mix will evolve as the year goes on, but the sum is likely to remain below par for some time."
Zollner said it was clear the Reserve Bank still had more to do in bringing down inflation and expected the central bank to raise the official cash rate by another 50 basis points later this month.
source: https://www.rnz.co.nz/news/business/483577/consumer-confidence-creeps-up-but-still-near-record-low