'My body says no' - NZ country music star recovering from month-long hospital stay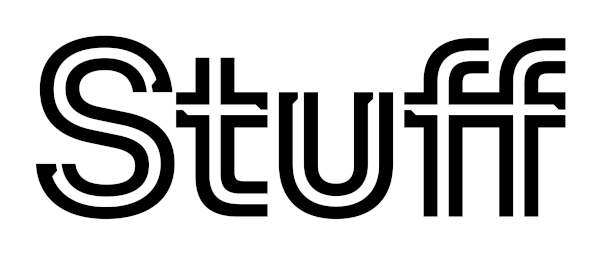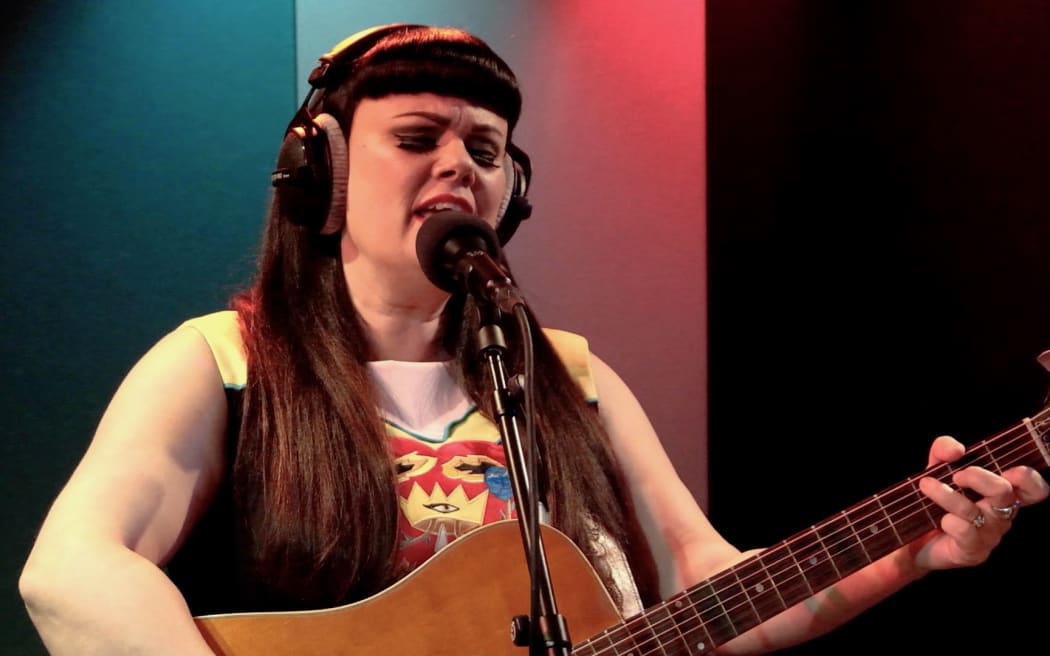 Tami Neilson has spent a month in hospital. Photo: RNZ / Andre Upston
Award-winning country star Tami Neilson has revealed news of her month-long hospital stay over Christmas and New Year.
In a Facebook post on Friday, the 'Walk (Back To Your Arms)' singer shared that she has been in hospital after a surgery to remove an infected gallbladder led to complications, including abdominal sepsis and a collapsed lung.
Neilson underwent multiple operations and is now recovering at home with her family.
Neilson has had to cancel her January and February shows, including tours with Sol3 Mio and her headlining performance at the NorthWest Wine, Beer & Food Festival.
Neilson wrote: "I had hoped that I would be recovered in time to perform, I'm afraid that, while my heart says yes, my body still says no. I have to listen to it, so I can recover well and be able to sing for you again."
Bic Runga is stepping in to take Neilson's place at the festival, which also features Troy Kingi, Hollie Smith and Georgie Lines.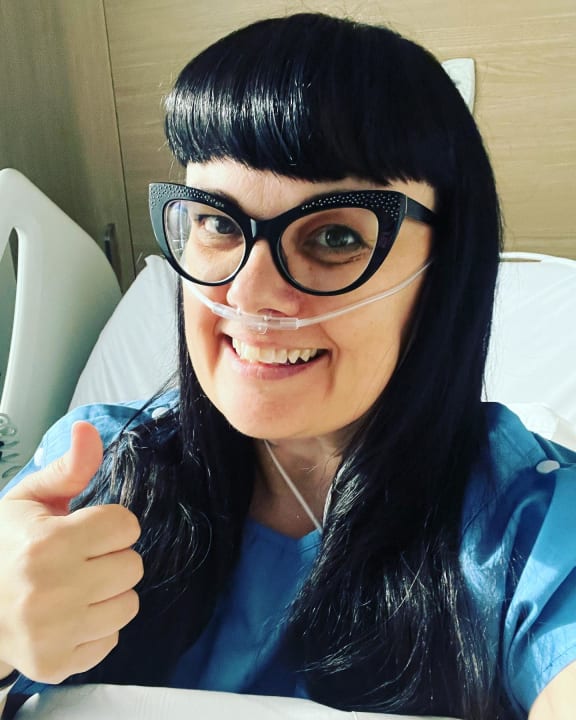 Tami Neilson is recovering from surgery complications. Photo: Facebook / Supplied
Neilson finished her post by thanking her fans, declaring that she cannot wait to perform again soon.
Last year, Neilson took home best country artist and best solo artist at the Aotearoa Music Awards for her latest album Kingmaker.
Tami Neilson performing live on RNZ:
source: https://www.rnz.co.nz/news/national/483225/nz-country-star-tami-neilson-reveals-month-long-hospital-stay-after-complications-from-an-infected-gallbladder