Midwife and DHB failed in care of woman during pregnancy and after stillbirth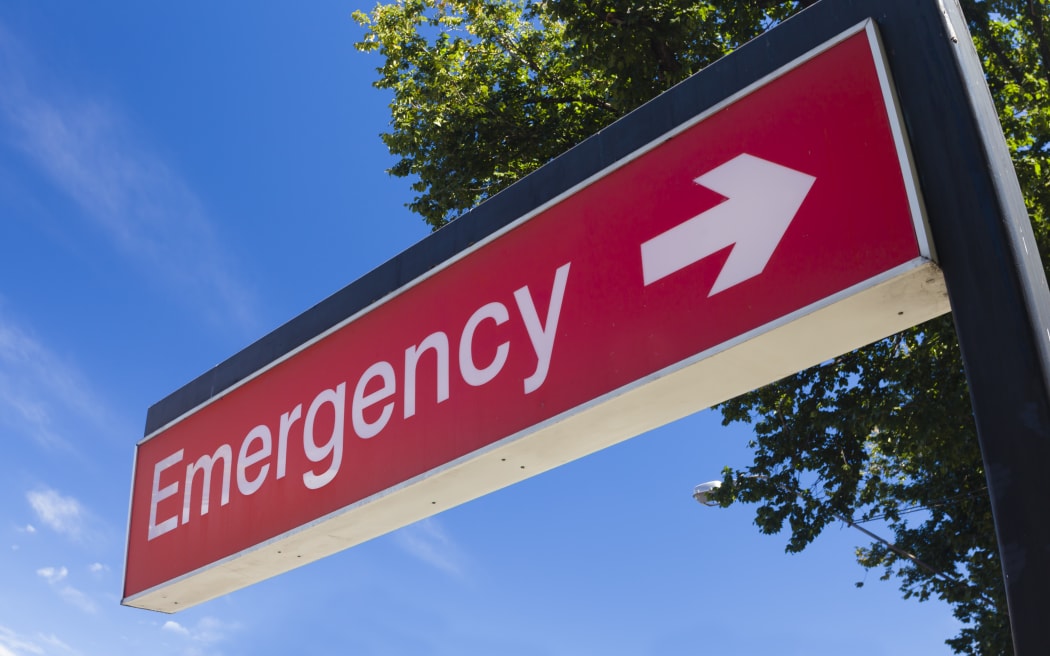 When the woman was admitted to hospital with campylobacter, the Bay of Plenty DHB did not act on or communicate the result to the appropriate authorities, including the midwife. (file image) Photo: 123RF
The health watchdog has found a midwife and the then Bay of Plenty District Health Board breached the consumer rights code in their care of a pregnant woman.
The woman experienced failures in her antenatal care and the care she received following the birth of her stillborn son.
The Health and Disability Commission found the registered midwife did not properly inform the woman of her options when she needed a growth scan.
She also failed to act with care or skill and did not keep adequate documentation.
When the woman was admitted to hospital with campylobacter, the Bay of Plenty DHB did not act on or communicate the result to the appropriate authorities, including the midwife.
Deputy Health and Disability Commissioner Rose Wall has extended her sincere condolences to the woman and her whānau.
Since the event, the Midwifery Council of New Zealand has instructed the midwife to complete a competence programme, which included a period of supervision and completion of endorsed courses.
The Bay of Plenty DHB, now Te Whatu Ora Hauora a Toi Bay of Plenty, has made changes and continues to work on how to better support women following stillbirth.
Wall has also recommended the midwife write a letter of apology to the woman.
source: https://www.rnz.co.nz/news/national/493485/midwife-and-dhb-failed-in-care-of-woman-during-pregnancy-and-after-stillbirth