PGG Wrightson chair quits in wake of alleged breaches in Singapore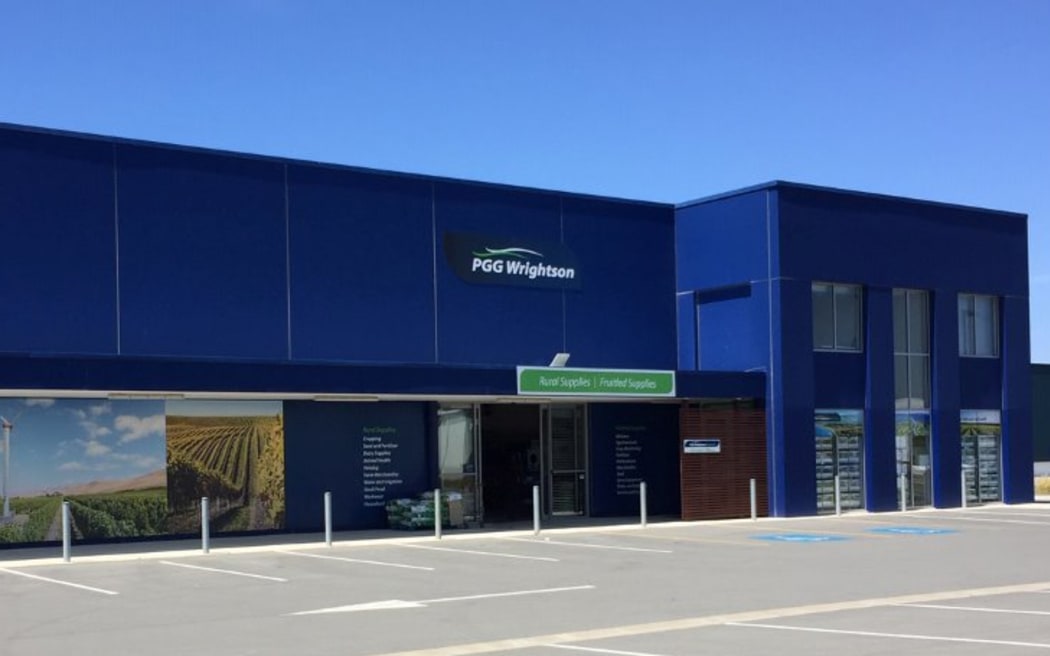 Singapore police have laid charges against Lee Joo Hai over disclosures made when the company was raising money. File pic Photo: Supplied
The director of agri-services business PGG Wrightson (PGW) involved in a securities law investigation in Singapore is to quit the board.
Last week PGW sidelined Lee Joo Hai, a representative of PGW's major shareholder Agria, as its chairperson after growing coverage of him being charged for possible breaches of Singapore's information disclosure rules.
"Mr Lee noted that he was resigning in order to eliminate the ongoing distraction caused due to media and market attention regarding the securities regulation matters that he is defending in Singapore," the PGW board said in a statement.
Lee was arrested on the alleged breaches in March, but it was not until the end of June the PGW board acknowledged it and stated he would be able to stay a director because he was defending the charges and entitled to the presumption of innocence.
The PGW board did not mention its previous stance but thanked him for a "principled decision".
It said Lee now felt it was in the best interests of the company to step down "in order to remove the speculation that these matters were fuelling".
Lee will officially step down as a director at the October annual meeting, but has immediately quit the company's audit committee.
Another Agria representative director U Kean Seng has been appointed chairpesron, and New Zealand resident director Sarah Brown has become deputy chairperson.
Singapore police have laid charges against Lee and several other directors and the chief executive of Hyflux over disclosures made when the company was raising money.
source: https://www.rnz.co.nz/news/business/493537/pgg-wrightson-chair-quits-in-wake-of-alleged-breaches-in-singapore