February dry spell arrives early for West Coast farmers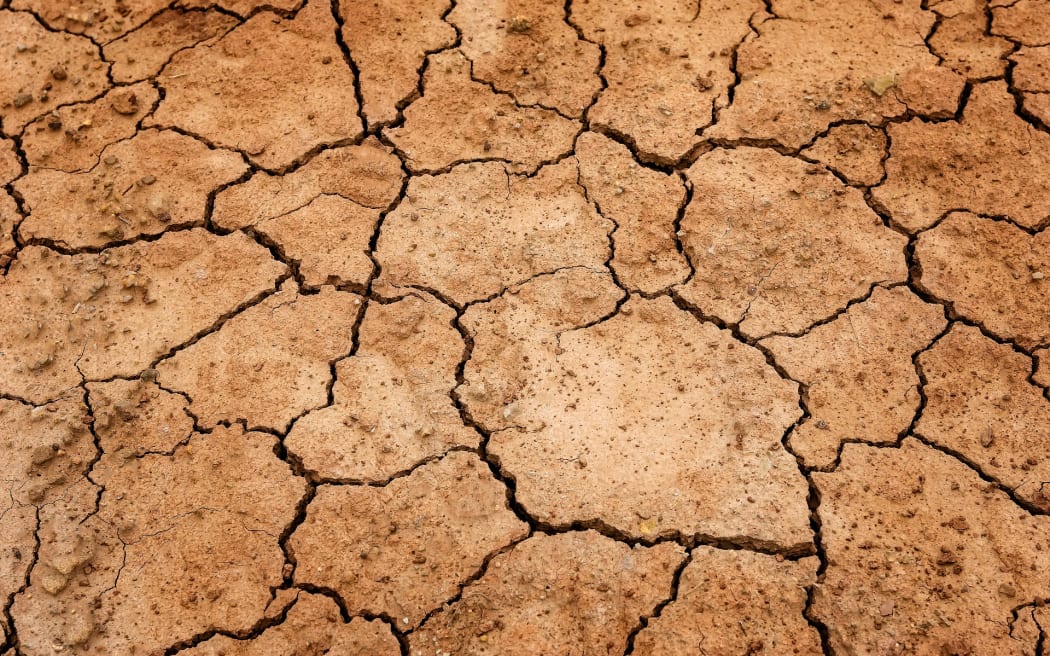 Some parts of the West Coast have not seen meaningful rain in weeks. Photo: PIXABAY
A West Coast farming leader says the region is on the cusp of drought, with some farmers already buying extra feed and offloading stock.
While it has been a wet summer for much of the country, on the West Coast it has been a different story, with some parts not having seen meaningful rain in weeks.
Fire and Emergency recently suspended all fire permits in the Grey District, citing a shortage of water due to the lack of significant rainfall.
West Coast Federated Farmers president Bede O'Connor said the dry conditions had set in much earlier than usual, which was a worry.
"This is quite early for it to be dry, and traditionally February's our driest month on the coast.
"We're experiencing high temperatures, warm winds, and they just make things dry out in a big hurry."
O'Connor said the best thing farmers could do to help reduce the pressure of the dry conditions on farms was make decisions early.
"I know of a number of areas where growth is stopping and people are having to make decisions about what, you know, number of cows they are milking or [they're] buying, and supplement," he said.
"You've just got to make the decision and stick with the decision you make."
O'Connor says if rain doesn't arrive in the next 10 days, the situation could become a lot more serious and discussions with other farming support groups may be needed.
He said fortunately weather conditions in late spring and early summer had been good, which had allowed many farmers to make baleage and build up feed reserves.
MetService meteorologist Lewis Ferris said he didn't expect the weather in the coming weeks would bring much relief to the parched region.
He said the second half of this week could bring some moisture to the West Coast, but it wouldn't be a big "rainmaker" event.
"Speaking about February as a whole, we would expect it to be drier than normal down around the West Coast of the South Island, given that we're still under these sort of La Niña conditions."
source: https://www.rnz.co.nz/news/country/483031/february-dry-spell-arrives-early-for-west-coast-farmers