Officials got sending off wrong - Phoenix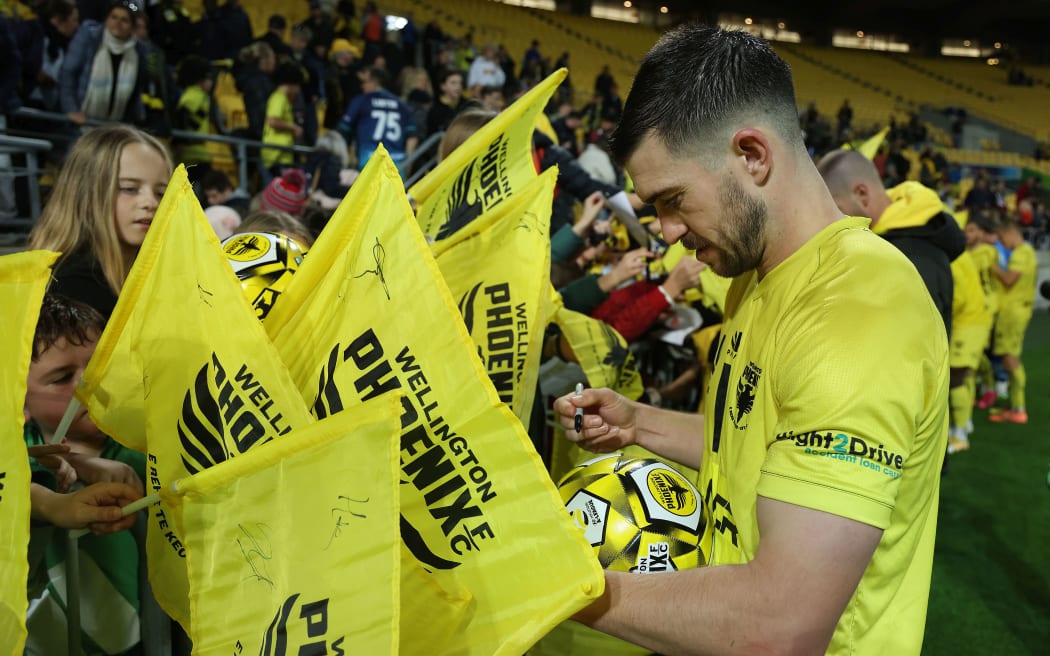 Tim Payne. Photo: PHOTOSPORT
The Wellington Phoenix believe official failed to follow the correct process in sending off defender Tim Payne in their A League football match at the weekend.
The All Whites defender was sent off early in the second-half of the Phoenix's match against Perth Glory in Palmerston North, following intervention from the video assistant referee.
Payne was initially issued a yellow card by the on-field referee for a foul on Perth forward David Williams.
The VAR then intervened and after a long consultation with the referee Payne was issued with a straight red card.
Wellington Phoenix believe the VAR should not have got involved and due process was not followed and without that intervention Payne would not have been sent off.
"The VAR interventions often appear to arbitrary and certainly vary depending on who the officials are," said Phoenix general manager David Dome.
The rules state "a video assistant referee (VAR)…may assist the referee only in the event of a 'clear and obvious error' or 'serious missed incident'"
The Phoenix submitted an obvious error application to Football Australia, which was considered by the A-League's independent match but that was rejected, the panel finding no obvious error was made in the issuing of the red card.
Payne will now serve a one match suspension.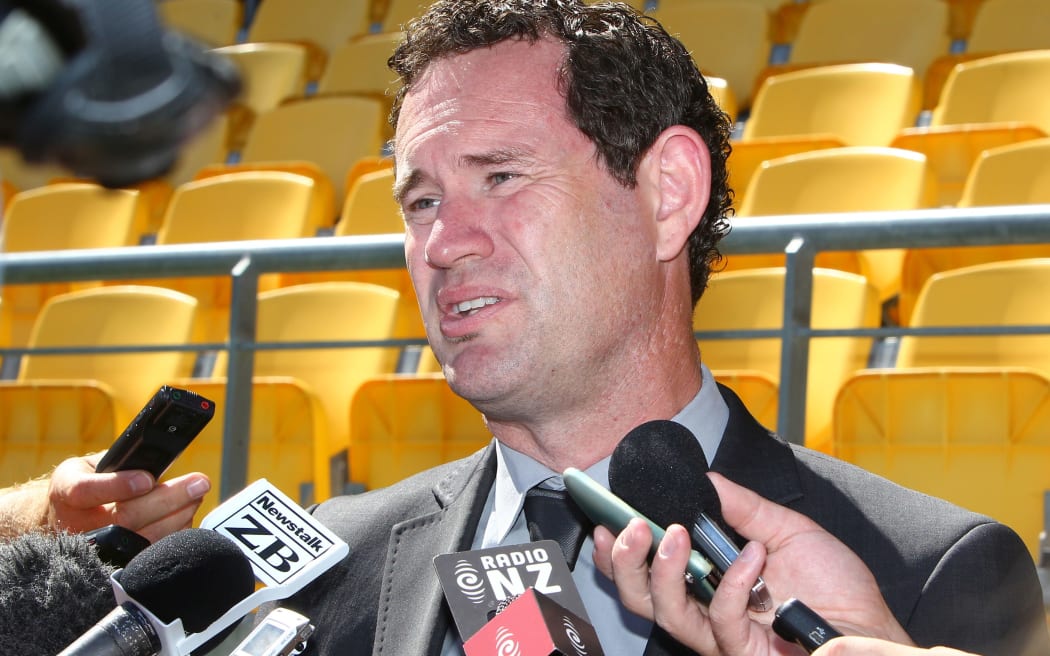 David Dome Photo: Photosport
However it wasn't in the match review panel's remit to consider whether or not the VAR correctly intervened and the club believes this is the key issue.
With no avenue to appeal Payne's sanction the club is now seeking legal advice.
Dome is also calling for additional funding and investment for referees.
"This needs to happen as a matter of urgency but there also needs to be a review of the disciplinary and dispute regulations that do not reflect the laws of the game," said Dome.
"There are regulations that officials need to follow and there needs to be consistency across the A-Leagues.
"Furthermore, the appeals process needs to be revised. Players are guilty until proved innocent and the natural law provision of 'beyond reasonable doubt' does not seem to apply in the application of football regulations," said Dome.
-RNZ
source: https://www.rnz.co.nz/news/sport/483395/officials-got-sending-off-wrong-phoenix