Two people injured after car collides with train in Invercargill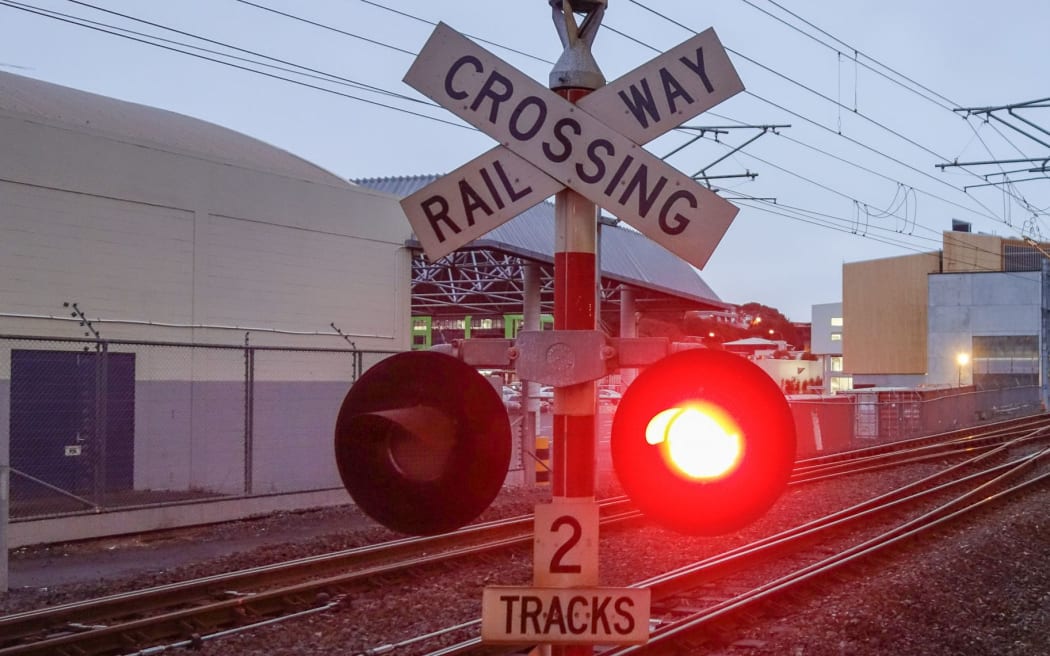 The accident happened at the Renfrew Street rail crossing at about 3.40pm (file picture). Photo: 123rf.com
A person has been seriously injured and another is in a moderate condition after a car collided with a train in Invercargill this afternoon.
Emergency services received reports of the collisions at the rail crossing at Renfrew Street near Drury Lane about 3.40pm.
St John confirmed two patients have been taken to Southland Hospital via two ambulances.
KiwiRail operations executive general manager Paul Ashton said a vehicle collided with a shunt train on a level crossing which was fitted with flashing lights and bells.
He referred all further queries to emergency services.
Renfrew Street is closed but Drury Lane is open.
source: https://www.rnz.co.nz/news/national/483164/two-people-injured-after-car-collides-with-train-in-invercargill