Ethos life insurance review 2023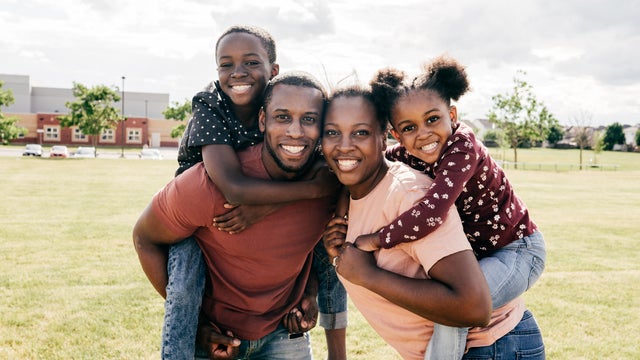 Life insurance is a type of protection for your loved ones. If you die, it compensates them for your lost income and earning potential and can help them cover funeral costs, debts and medical bills you leave behind, as well as future living expenses.
Not all life insurance policies are created equal, though — nor are all life insurance providers — so it helps to compare a few companies before deciding where to buy your policy.
One possible option is Ethos. Use this Ethos life insurance review to determine if the company is right for you.  Or answer a few short questions to see if you qualify for same-day coverage. You can get a free estimate from Ethos in seconds. 
Ethos is a fairly new life insurance agency (founded in 2016) that bills itself as the "no hassle life insurance company." It offers an all-online application with no medical exams or blood tests required. Policies are purchased through Ethos and then issued by the company's various insurance partners, including Legal & General America, Ameritas Life Insurance Corp., Senior Life Insurance Company and TruStage.
Customers can use Ethos to secure two different types of life insurance: 
We compared Ethos life insurance prices to other popular life insurance companies. Get an idea of how its pricing measures up below:
Company 
    Premium
Ethos
   $50 to $92/month
Progressive
   $113/month
Prudential
   $80/month
State Farm
   $80/month
All above quotes were generated for a $1 million, a 20-year policy covering a 40-year-old Atlanta-based woman in generally good health. The figures quoted are an approximation and could change based on personal characteristics, demographics and other factors.
Not sure what an Ethos life insurance policy would cost you? You can get a free estimate from Ethos in seconds. 
Before choosing Ethos or any other life insurance provider, make sure to consider the pros and cons of the company. With Ethos, these include:
The biggest advantage of Ethos life insurance is that it requires no medical exams or blood tests, and you can apply for coverage all online. In some cases, customers can get coverage the same day they apply. 
The company also has high customer reviews and ratings, boasting 4.7/5 stars on Trustpilot, 4.82/5 stars with the Better Business Bureau, and 4.7/5 stars on Google as of January 2023. It also has a 30-day money-back guarantee if you're not satisfied.
Finally, Ethos also offers expert guidance throughout the process. When applying for your policy, you can talk to a licensed insurance agent at any time for advice. You can get a free estimate from Ethos in seconds. 
Ethos life insurance has its perks, including a streamlined process, great customer reviews and no required medical exams, but be sure to get quotes from a few additional companies before choosing where to buy your policy. Every company offers different plans, coverage amounts, term lengths and premiums, so comparing several options will help ensure you get the best rate. 
source: https://www.cbsnews.com/news/ethos-life-insurance-review-2023/