Gender gap for KiwiSaver balances worsens, trend more apparent in younger age-groups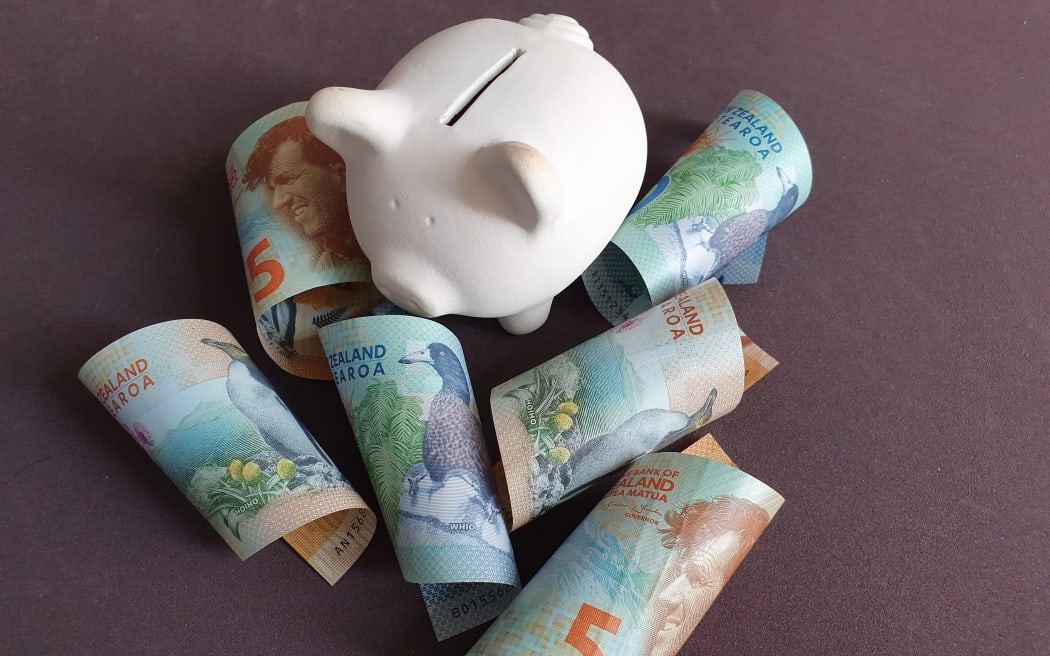 The gap for 18-25 year olds increased 7 percent, to 23 percent and the gap for 31-35 year olds widened 8 percent, to 27 percent. Photo: 123RF
The gender gap on KiwiSaver balances has grown, with men having on average 25 percent more money in their KiwiSaver balance at the end of last year.
The KiwiSaver gender gap increased 5 percent in a year, according to new research from the Retirement Commission.
The commission studied more than three million KiwiSaver members, with the research representing approximately 94 percent of the total member base.
An age breakdown of the research participants showed the gender gap in every age group category widened, but larger gaps opened in younger age groups.
The gap for 18-25 year olds increased 7 percent, to 23 percent and the gap for 31-35 year olds widened 8 percent, to 27 percent.
Te Ara Ahunga Ora director of policy and research Dr Suzy Morrissey said the research showed some of the challenges women faced when trying to grow their KiwiSaver balances.
"Analysis of the widening gap does not appear to be explained by fund choice, withdrawal, or suspension behaviour of women compared to men," she said.
"The widening of the gap at younger ages is particularly concerning because of compounding interest.
"Money invested earlier will have time to grow, but if women's balances are lower than men's in younger life, they will likely remain lower."
For the first time, the research compared member balances across age and gender by fund type, finding more than a third of all funds under management were assets invested in growth funds, although this allocation decreased with age.
Men had more assets invested in growth funds, while women had more assets invested in conservative funds, Morrissey said.
"This difference is smaller at younger ages and more pronounced for those nearing age 65, and over 65.
"Analysis suggests that women are not necessarily more risk averse, as both men and women tend to be invested in lower risk funds if they have small balances and have more growth assets if they have larger balances.
"Women's lower balances (on average) may lead them to be less risk-seeking."
Morrissey said the widest gaps of average balances were still between men and women in their 40s and 50s, which likely reflected the combined impact of the gender pay gap, time out of paid work, and the higher percentage of women than men who work part-time.
source: https://www.rnz.co.nz/news/business/493534/gender-gap-for-kiwisaver-balances-worsens-trend-more-apparent-in-younger-age-groups