Indiana deputy dies after being attacked by inmate during failed escape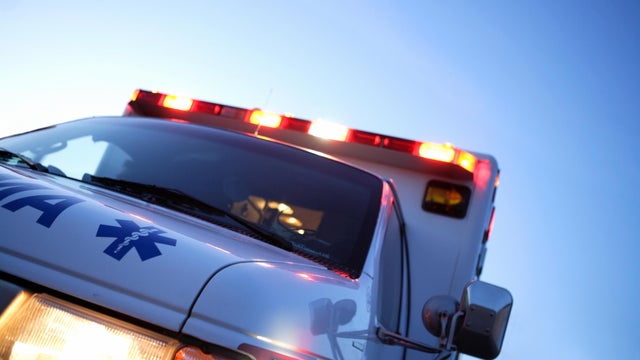 A veteran deputy with the Marion County Sheriff's Office in Indiana died Monday after he was attacked by an inmate attempting to escape, officials said. 
John Durm, 61, was bringing an inmate from the hospital back to the Criminal Justice Center complex in Indianapolis when he was assaulted, authorities said. Suspect Orlando Mitchell, 33, stole a jail vehicle and tried to escape, but he was taken back into custody after he crashed into a utility pole. 
"The investigation at this point shows clearly that this was an intentional act of homicide and it will be investigated as such," Metropolitan Police Department Assistant Chief Chris Bailey said during a news conference. 
Durm was taken to the hospital, where he was pronounced dead. Another deputy received minor injuries while taking Mitchell into custody.
Durm had worked for the Marion County Sheriff's Office for 38 years, Sheriff Kerry Forestal said. His wife has also worked for the office for decades and one of Durm's son started training as a detention deputy about a month ago. Durm is also survived by two sons who are members of the military.
The deputy's wife knew it was a dangerous job, but she didn't expect anything like this would happen to her husband, Forestal said.
"The deputies who walk into the jail every day are walking into a place where there's over 180 people charged with murder," Forestal said. "There's 2,400 prisoners over there and a lot of them think that they want to escape and some of them take extreme measures like this guy did today, which isn't his first alleged violent act in this community."
Mitchell suffered minor injuries in the crash during his escape attempt, officials said. He was taken to a hospital for treatment and will be placed under arrest for murder once he is released.
Aliza Chasan is a digital producer at 60 Minutes and CBS News.
source: https://www.cbsnews.com/news/indiana-deputy-dies-after-being-attacked-by-inmate-who-stole-jail-van-during-failed-escape/