Gas leak causes evacuation of school and dialysis patients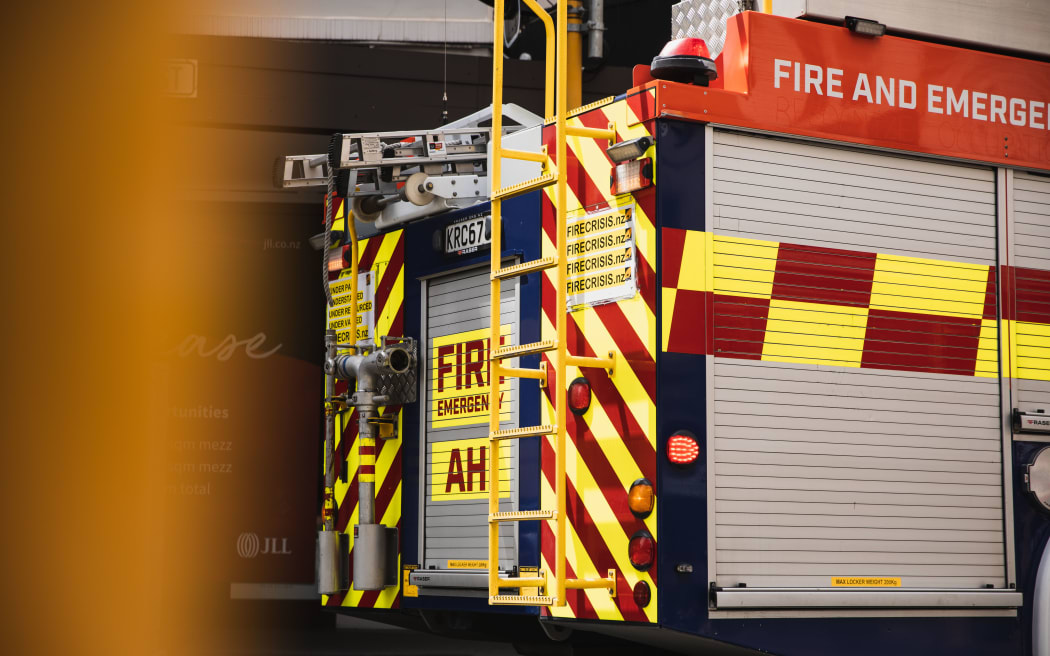 A spokesperson for Fire and Emergency said Hagley College had been evacuated as a precaution. File photo Photo: RNZ / Samuel Rillstone
People undergoing dialysis had to be evacuated from Christchurch Hospital after a gas leak on site caused by a digger on Monday morning.
Waitaha Canterbury chief medical officer Dr Richard French said the community dialysis unit was evacuated about 10am, after the oxygen leak at an adjacent storage unit.
Thirteen dialysis patients were temporarily evacuated.
Nearby Hagley College was also evacuated, and the area cordoned off.
A spokesperson for FENZ said Hagley College, on Hagley Avenue had been evacuated as a precaution. Students had since returned to class.
Dr French said the hospital had sufficient back-up oxygen from another storage unit, and services at the hospital continued as normal.
The leak was shut off just after 11am, and cordons lifted about 11.30am.
source: https://www.rnz.co.nz/news/national/493847/christchurch-school-and-dialysis-patients-evacuated-due-to-nearby-gas-leak